What can cricket's new competition teach us?
This summer has seen the start of a new cricket competition, The Hundred. This has been developed to make cricket more accessible.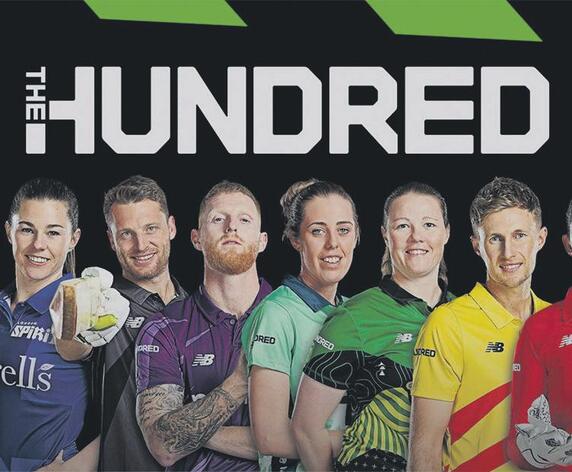 Each side faces 100 balls, bowled in lots of t e n balls rather than six- ball overs. The shorter games produce greater excitement, are more attractive to families and provide entertaining television. Needless to say, traditionalists are outraged. Simon Heffer has written that it is a 'bastardisation of a once-great game.' Many have repeated the obvious cliché that The Hundred is 'just not cricket'.