How can I be a better apologist?
I am sometimes asked how to get training in apologetics. Given that I am a Bible College lecturer who teaches these things it may surprise you that recommending a college course is not at the top of my list.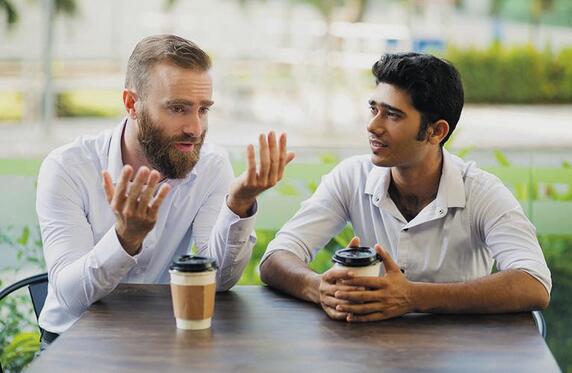 If you are interested in apologetics, and feel the need for more training, here are the suggestions I would offer.