Disability, diversity, Frodo Baggins and Aslan
September is one of my favourite times of year. Keats called it the season of 'mists and mellow fruitfulness'.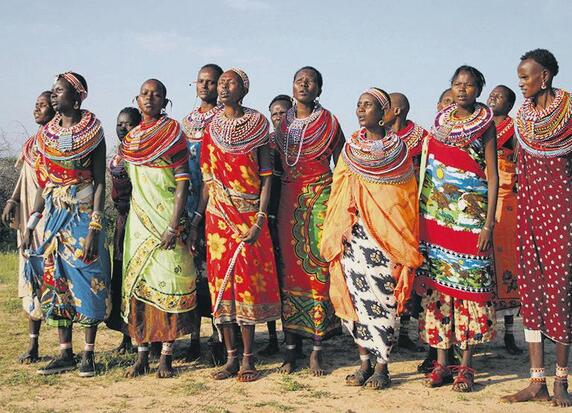 It marks the start of the academic year – new school shoes and lots of enthusiasm from both teachers and students. If we're lucky, there's an Indian Summer beautifully balanced by that crispness in the air in the early mornings. Closer to home, it is the month of our wedding anniversary and my youngest son's birthday; he has the distinction of being born on Hobbit Day. Hobbit Day is the 22nd September, a date chosen because it is Bilbo and Frodo Baggins' joint birthday. In the last few decades, it has become an opportunity for Tolkien fans across the globe to share their appreciation and enjoyment of Tolkien's work.