How to tell your story (without being the hero)
'Sharing your testimony' is the bread and butter of many evangelistic strategies. As is often said: 'No-one can argue with your story'.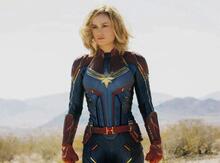 Notice how the man born blind answers the Pharisees in John 9: 'I don't know. One thing I do know. I was blind but now I see!' It's the most brilliant riposte (not that it endeared him to his questioners!). But it gives hope to every Christian. I don't have all the answers, but I do have a story.