The beauty of reconciliation
When Christians fall out, you'd hope they would be good at putting things back together. Reconciliation ought to be one of our strong suits.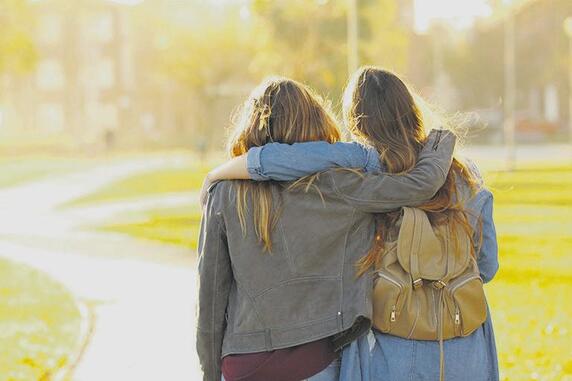 Our God not only 'reconciled us to Himself through Christ', He also 'gave us the ministry of reconciliation' (2 Cor. 5:18). As ambassadors for Christ, we are to implore others: 'be reconciled to God' (2 Cor. 5:20). Our interpersonal relationships ought to reflect that.