Should we get rid of books by disgraced authors?
Christians have always loved books. When Paul was in prison facing the cold winter he asked Timothy to bring him a coat and 'my scrolls, especially the parchments' (2 Tim. 4:13).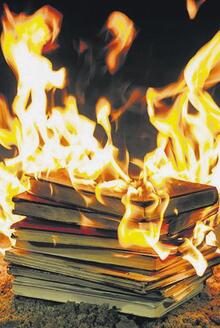 Despite the prevalence of e-readers, many Christians have bookcases groaning under the weight of their collection. At Moorlands College we have a three-storey library with over 40,000 physical books along with a vast range of e-books and journals.