Pro-science, but pro-wisdom!
Much is made of the information overload of the modern era.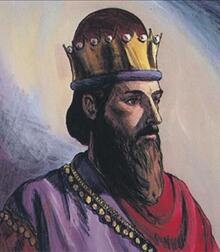 With the 24/7 news cycle, multiple feeds, and social media, we have a proliferation of information. This has been an exaggerated feature of the pandemic: endless Covid 'live feeds', whether it is 'second wave updates LIVE' or 'vaccine roll-out LIVE'. Commentators then perpetuate this with near-instant reflections on these live updates.