'My desire for sound doctrine lacked Christ…'
What is the gospel? There is something inside me that loves to pick up books with that kind of title, in the hope that they weed out unsound doctrine.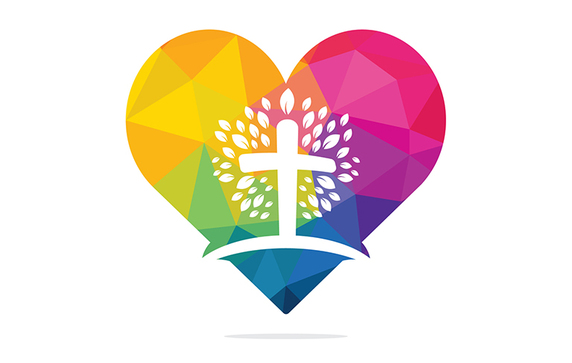 Specifically I look for a faithful description of sin and the wrath of God, and a clear exposition of justification by faith alone. So I was hit between the eyes when I read Paul's opening to Romans, the book which defines the gospel most systematically.