Plastic-less living?
Plastic. It's hard to imagine the modern world without it.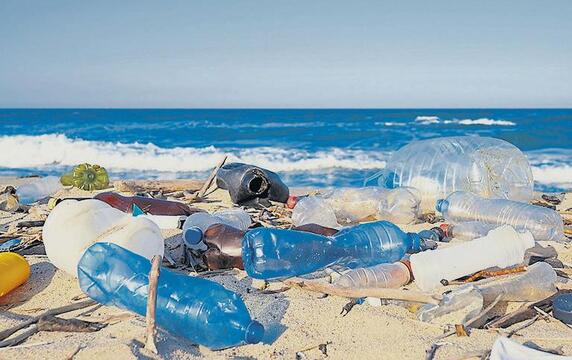 It's in virtually every consumer product conceivable, from clothes to computers and cars and much else. It's almost ubiquitous, yet it's only been around for little more than a century. The Belgian chemist Leo Baekeland invented Bakelite, the first fully synthetic plastic, in 1907. Bakelite and other plastics are a tribute to God-given abilities to invent useful stuff.