Climate 'crisis'? Really?
Recently the Environment Minister for Northern Ireland, Edwin Poots, got into a spot of bother for saying publicly that his department didn't believe there is a climate crisis.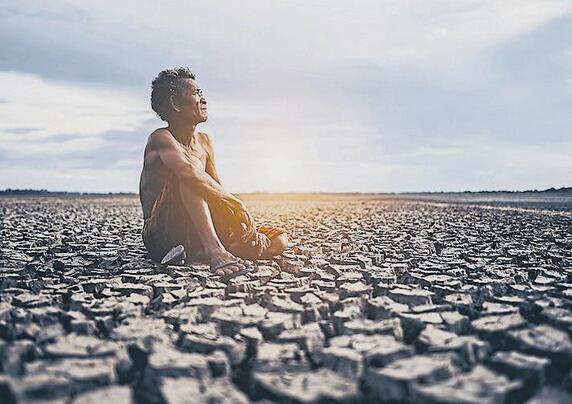 He later retracted his words and his chief civil servant had to apologise for giving the minister a misleading briefing. He really does think there's a climate crisis, a view also shared by governments and many local councils across the country who have declared a 'climate emergency'. So that's all right then.