Why we need more negative songs!
I've just had a conversation with a member of the congregation that has helped me hugely.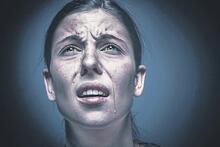 It was a challenge to church musicians (I don't think just me!) to examine the material content of our songs – not just for good theology, but for a faithful representation of the whole Bible's message.