Racism, brutality and our need of redemption
We've had a Spring and Summer of few new film releases and re-runs on TV so, perhaps like you, my screen time has been largely filled with catching up on films I'd always meant to see but never quite round to. Roma is one of those, and I'm really, really glad that I did put it on.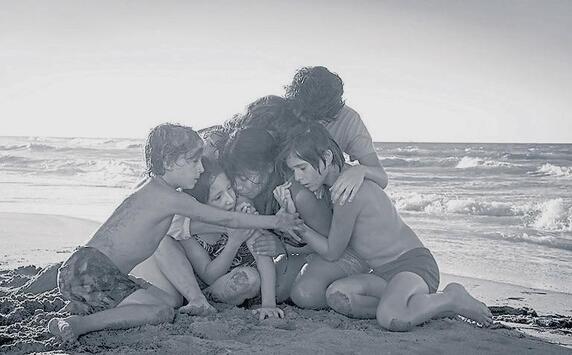 Made in 2018, Roma is a beautiful, black-and-white film set in Mexico. The restrained aesthetic and the film's simple focus, following the life of a maid to a middle-class family over 12 months in 1970-1, still allows for real charm and an overwhelming emotional impact. And, in many ways, the film speaks into our current conversations about race and privilege with a distinct voice. So, don't let the subtitles and the lack of colour put you off. Roma may be an artistic film, but it isn't an inaccessible 'arty' one. It tells a compelling, even epic, story.