Cutting through the ice
So, naturally, it's time for a sequel. Frozen 2 continues the story of Anna and Elsa, the royal orphans of Arendelle. The Frozen film reckoned with Elsa's powers, particularly how they provoked fear in both Elsa and everyone around her. The sequel explains why and how she came into this world with magical ice powers in the first place. Pulled along by a melodic siren song, Elsa begins a journey into her parents' unknown past so that she is able to understand her present and secure her future.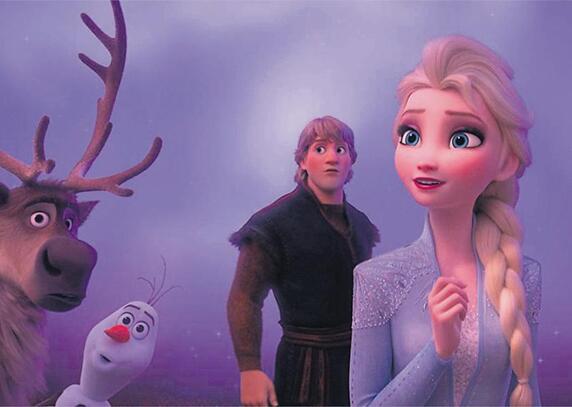 It's been six years since the Frozen phenomenon began – six years since the choruses to Do You Want to Build a Snowman? and Let It Go riveted themselves into the minds of children from Britain to Bangladesh.