Loving the creator's work
One of the topics now dominating public discussion is climate change. From Extinction Rebellion protests to BBC wildlife programmes, we are continually reminded that there is a real issue here.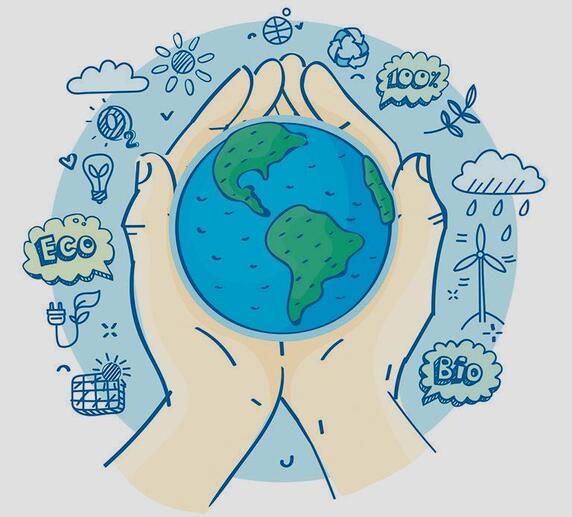 Even Jeremy Clarkson, in the new Grand Tour series for Amazon, has admitted that climate change is a genuine threat to the environment and human existence. Clarkson, not known for sympathy with anything that would get cars off the road, conceded the point while filming on the Mekong river in Vietnam. Dramatic falls in river levels, destitute fishermen, absent rainfall, are all observed – leading Clarkson to admit there is an environmental crisis.