Additional royal insights
The third series of Netflix's lavish drama The Crown was launched a couple of days before Prince Andrew's ill-judged interview with Emily Maitliss, and a week or so after Harry and Meghan's candid but much criticised ITV documentary.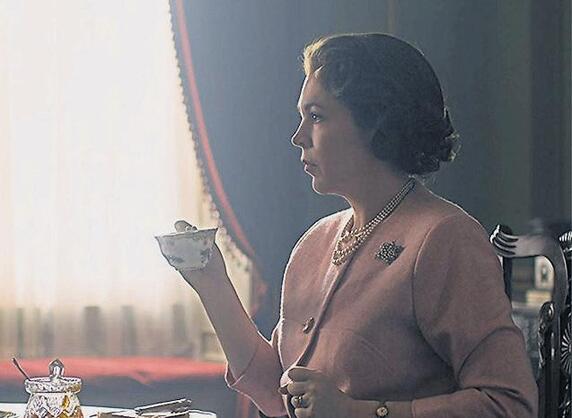 Though the drama is a work of fiction which imagines what went on behind the palace doors during key historical events, it certainly explores themes and patterns which are plain for all to see in today's real-life exposure of the royals. Duty v self-indulgence; stiff upper-lip v self-expression; the problem of what a second son or daughter is to do; and the burden created when a flesh-and-blood person becomes a symbol of the state.