Anglicans 2020: vision, doom or muddle?
As we look ahead to the coming year, what may happen?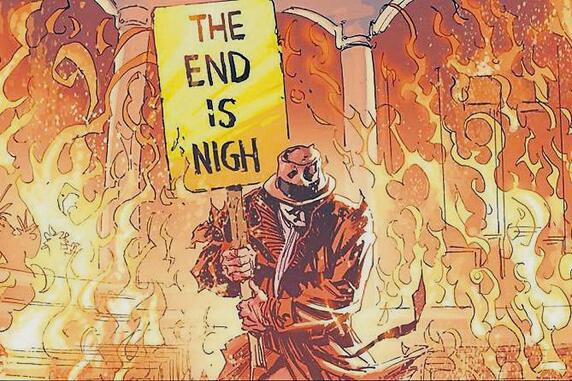 According to American pastor F. Kenton Beshore, the second coming of Jesus will be between 2018 and 2028, with the Rapture by 2021 at the latest. Well, who knows? Maybe F. (as I affectionately call him for short) will be proved right. Or maybe not. F. reckons it's all got to kick off within a generation of the founding of modern Israel in 1948, with a generation being 70-80 years. He's not one for vagueness, our F. He's not Church of England.