Letter from Australia: A vote handled badly by Christians
Recently the Australia electorate voted on an important constitutional referendum which would have recognised the indigenous Aboriginal people in the constitution and would have established a separate indigenous Voice to the Parliament.
David Robertson,

Sydney Anglicans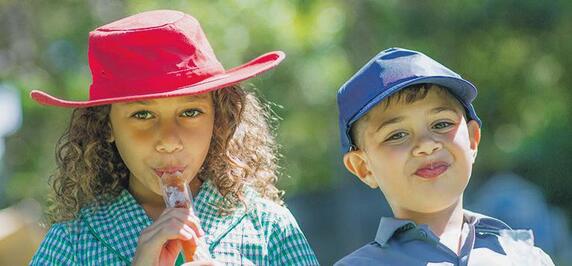 In order to pass, this amendment required four of the six federal states to vote in favour, as well as a majority of the electorate. In the event every single state voted against, and over 60% of the electorate. It was a humiliating and, to some, surprising result. Some have called it Australia's Brexit moment.