Letter from America: 'A change of ideology that is reaching a tipping point'
Well, it's been a long – and dramatic – few years. Last time I penned this column for en, I had fairly recently moved from pastoring a church next to Yale University to pastoring a church in Chicagoland next to Wheaton College.
Josh Moody,

senior pastor of College Church Wheaton, Illinois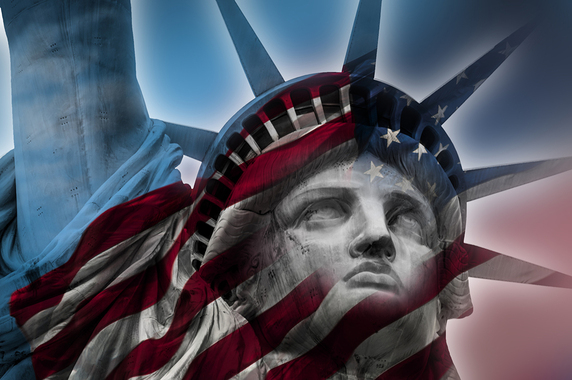 There were huge ministries, if occasionally controversial but mega-famous, scattered throughout America. A significant number of them then fell foul of what you might call the 'church-too' (aping the 'me-too' movement at the time) and well-known household names in the evangelical bubble were exposed, and scandals ensued. And then there was Covid… It's hard to make sense of the last few years. What is God up to?