What Twelfth Night teaches us at the turn of the year
Christmas is over. Oh no it isn't! As December draws to a close and we look forward to 2022, we reach Twelfth Night or the eve of Epiphany.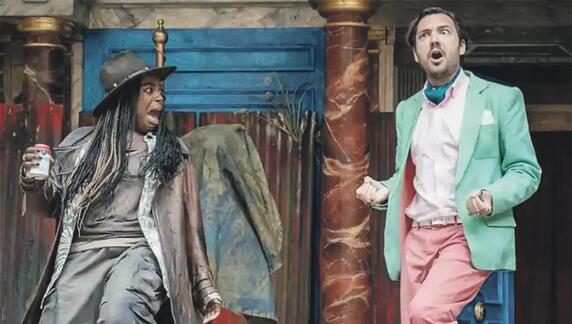 In earlier times, the days after Christmas were often a time of celebration as opposed to the more solemn period of Advent – something which is hard to imagine now, when 'Christmas' seems to start in shops and TV adverts as soon as we hit November!