Praying for a new generation of prophetic preachers
'Is there any word from the Lord?' (Jer.37:17). When King Zedekiah made a private plea to an imprisoned Jeremiah, I suspect he was not looking for the answer he got: 'Yes, you will be delivered into the hands of the king of Babylon.' It takes courage to be a prophet.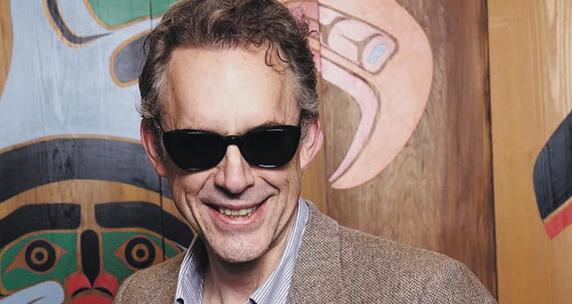 Is there a prophetic ministry today? Whilst I accept that the church's foundation of the apostles and prophets (Eph.2:20) does not need to be relaid and that we do not have prophets delivering to us the new New Testament, is there no place for the prophetic within the church and to the society? The application of Biblical principles by such as 'the men of Issachar who understood the times and knew what Israel should do' (1 Chron.12:32) is surely something that is directly relevant and needed today.