'This is the kingdom of God that you have brought me'
Earlier this year the Flame* translation team celebrated the arrival of the printed New Testaments with Genesis to their West African port.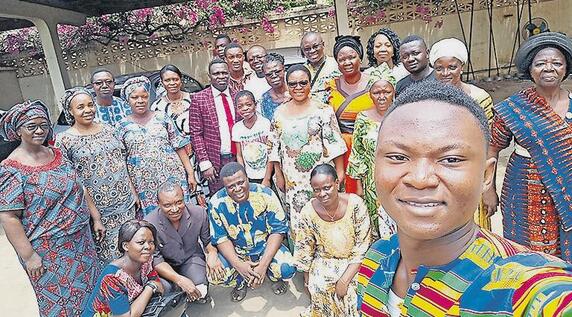 As Covid-19 restrictions tightened, the team couldn't hold the large celebration they had planned for April. A sense of urgency compelled them to share the Scriptures with their community right away. They held a small celebration with a group of influential leaders, and then they set to work again, distributing printed books, sharing copies of the Flame Scripture app, and reading passages on the radio, all while continuing to translate the Old Testament into the Flame language.