'Is now the winter of our discontent?'
It's going to be a 'December of discontent". So came the assessment of one wise friend. And it's not hard to see how he might have come to that conclusion.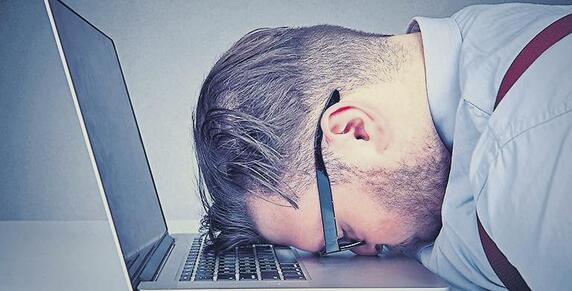 Of course there are exciting stories of people coming to Christ – new people nipping in to online services – and some people discovering wonderful new hobbies and careers as Covid causes us to reassess pretty much all we do, but overall December will be hard.