Harry Potter and the half-baked laws
It was reported in June that the UK government intends to drop plans for allowing people who claim to be transgender to self-identify as such.
en staff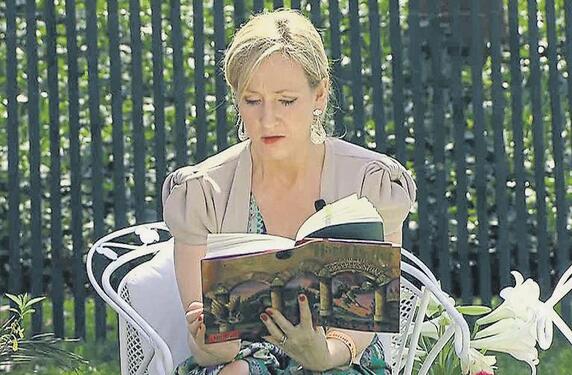 This proposal was first mooted by the government in 2018 (en September 2018). The result of the consultation has never been published*.