The newly vulnerable
We've mastered a lot of 'new' in recent months. Whether that's new ways of providing services, new ways of engaging in mission, or making the most of new opportunities to train furloughed workers for gospel service, it's been a steep learning curve for many in the local church.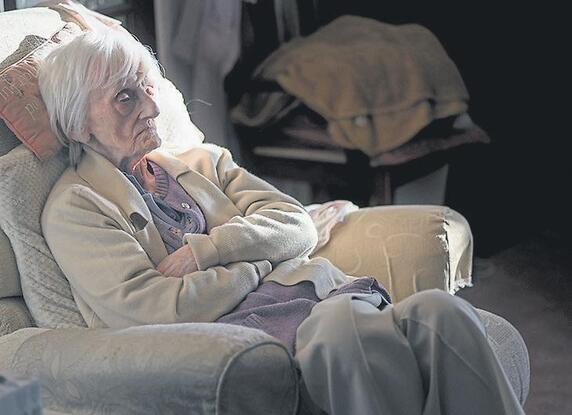 Quite a few of us might be hoping that there's not too much more 'new' ahead. A return to something more familiar is the longing in many a heart. But let me pose four pastorally-orientated questions and suggest there might still need to be a little more 'new'.