It's time to change our gambling laws
One of the great issues of our time is gambling-related harms. Whilst there is no direct biblical command not to gamble, it is far from silent on the topic. In fact, gambling can often lead to or exacerbate traits we are clearly instructed and warned to steer away from, such as greed, the love of money, and selfishness.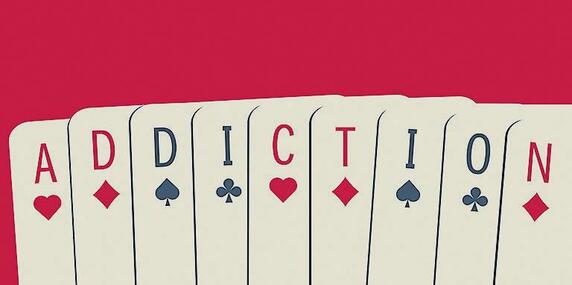 For nearly 2 million people across the UK, it is a real problem. That's how many are at risk of becoming 'problem gamblers'. There are also 395,000 adults who are already addicted across the UK. With the explosive growth of online gambling, these numbers seem only set to increase.