Longing for resurrection
One of the most popular TV programmes during lockdown has been the BBC's The Repair Shop. It became regular viewing for many on those lonely Wednesday evenings when all the news seemed so gloomy.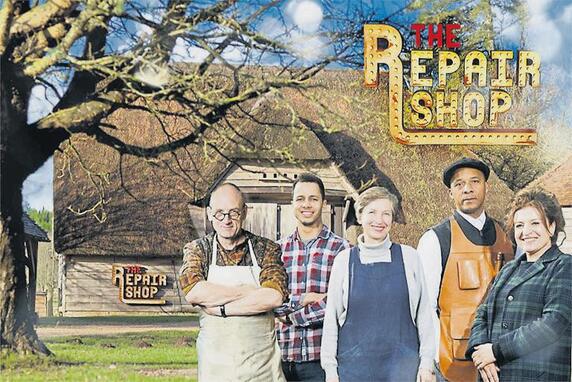 People bring their old broken or damaged treasures to the Weald & Downland Living Museum, where a group of expert craftsmen and women led by Jay Blades work to restore them – astonishingly often making things like new. I think it has encouraged a lot of people with time on their hands in lockdown to take a mental break from the crisis and enjoy a few hours concentration and having a go at mending or making a few things themselves. It's a gentle, fascinating watch.