More space for grace?
An 8'x 6' pod, with bed, toilet, and USB socket, is being touted as a potential lifesaver for a homeless person.
Christian Resources Exhibition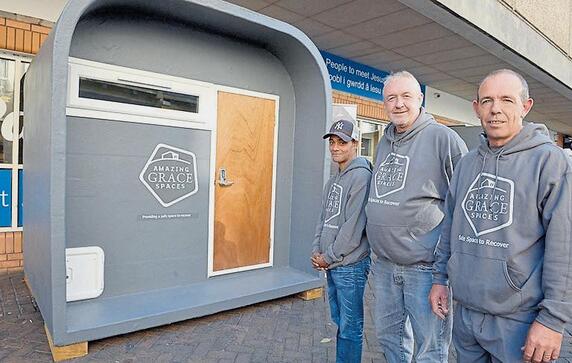 Stuart Johnson, from Llanwern, South Wales, is keen to find more churches prepared to donate a car-parking space on which to locate one of his creations. He suggests they are used as temporary accommodation for someone who is due to be rehoused.