Understanding The Times & writing to The Guardian
1 Chronicles 12:32 is a fascinating verse. It speaks of 'men who understood the times and knew what to do'. In an age of confusion it's clearly something that we need today. The devil's tactic as the father of lies is to sow discord, create confusion and magnify division. It appears that he is having a field day over the Franklin Graham visit.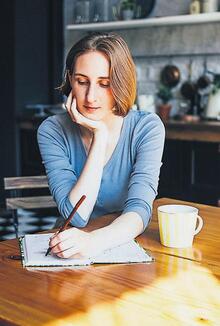 The basic facts by now are well known. Franklin Graham had decided to come to the UK for a tour this year and had booked major venues in cities throughout the country. As the result of campaigns by LGBT groups aided and abetted by some in the church, including the Bishop of Sheffield and Colin Kerr, a Church of Scotland minister – all of the original venues have now cancelled their bookings. Franklin Graham still intends to come and it may be that the publicity will have done him no harm.