Explaining the Bible?
I'm sure we've all heard it, or maybe even done it ourselves. The person leading the service on Sunday says, 'And after x comes to read the Bible, y is going to come and explain it.'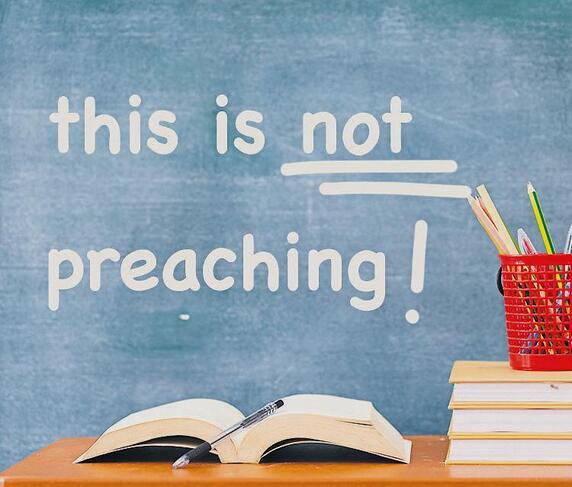 These days, if people say this before I enter the pulpit, I'm always tempted to blurt out, 'No, I'm not! I'm going to preach!' Because preaching is not just 'explaining the Bible.' Nor is it lecturing or simply 'giving a talk' (consisting of our exegetical notes and a few bolted-on applications).