Welcome to the new divide
So, we have a new Parliament and one that is also full of new faces and first-time MPs. In part, this is because many long-standing MPs decided to stand down and retire from front-line politics. But the changed nature of the Commons is also a reflection on a more fundamental shift in our politics.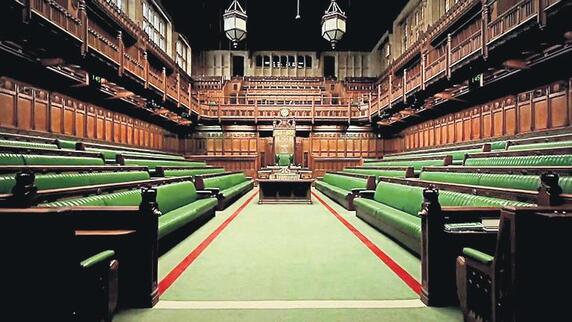 It used to be the case that the great dividing line in British politics was left and right and people tended to vote on a class basis. Working-class voters tended to be more supportive of the Labour Party, while middle-class votes tended to shift towards the Conservatives. The electoral system supported a two-party system, with voters basically voting for one of two possible winners.