Pro the church party
It may not be your bag. I understand that. There are different personality types in a church, and not everyone is a 'party animal'. That's fine. But around Christmas or New Year church folk often enjoy meeting up and having some innocent fun. And there is a lot to be said for it.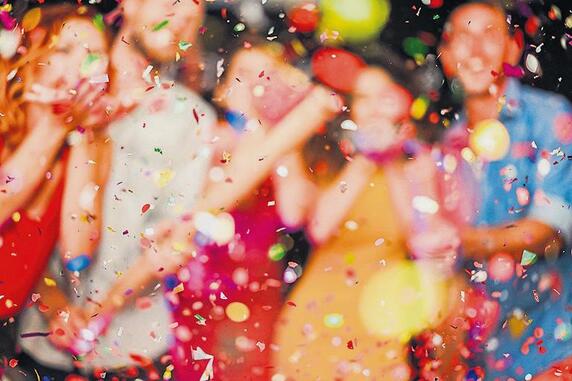 Apart from the food and drink (strictly no alcohol avoids any offence, and please, no soggy bottom quiches!) the staple diet of these celebrations is generally some silly songs, games, sketches and a little bit of friendly leg-pulling concerning church routines or high-profile characters in the fellowship. Why are these get-togethers potentially positive for a church?