David Nott: the ultimate hero?
A cursory glance at the news on any given day is enough to remind us that our world is riddled with destruction and devastation.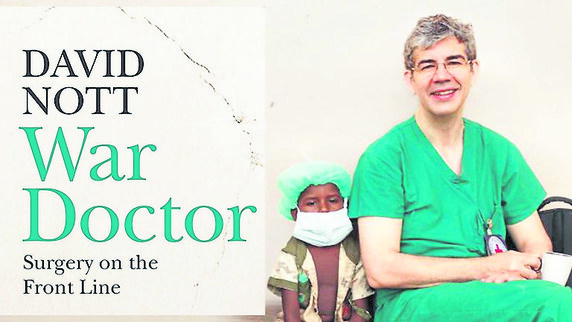 Much of the carnage is caused by war – humanity seemingly doing all that it can to wreak havoc upon itself. Much of the reporting doesn't even reach our news outlets, or has lost its grab factor because it has been going on for so long.