A domestic deception?
In early October, the Domestic Abuse Bill had its Second Reading in the House of Commons.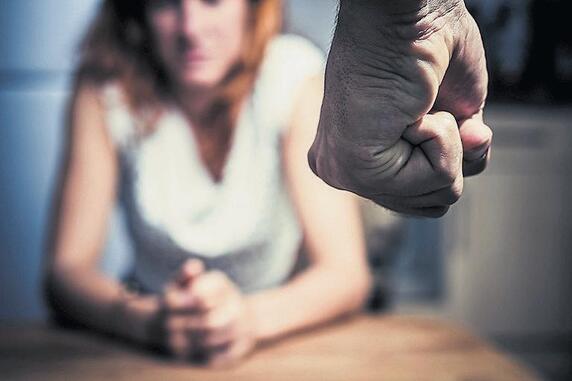 This is a landmark Bill and is designed to offer victims of domestic abuse in England and Wales much-needed improvements in support and protection, as they seek justice from their perpetrators. Yet, tragically, it could be exploited to change the current law on abortion in England and Wales to make it even more extreme.