Burkina Faso: six martyred
Gunmen who attacked a Protestant church on 28 April asked the pastor and five others to convert to Islam before killing them.
World Watch Monitor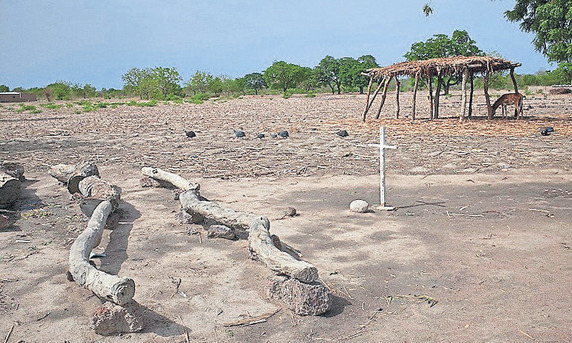 Pastor Pierre Ouédraogo, 80, and other members were chatting in the church yard. Around 1pm a dozen armed men arrived on motorbikes to storm the place.