Joy of Christian freedom
It is without doubt one of the most important treatises in the history of the church.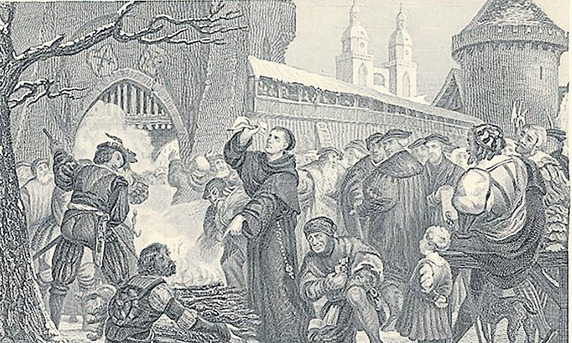 I refer to Martin Luther's The Freedom of a Christian (1520), sometimes called Christian Liberty. It is a powerful, yet succinct and polemic-free, statement of Luther's position on how a person is saved and what that entails.