Preaching to the choir?
There have been some engaging sessions on the Cornhill Training Course music stream these last few weeks.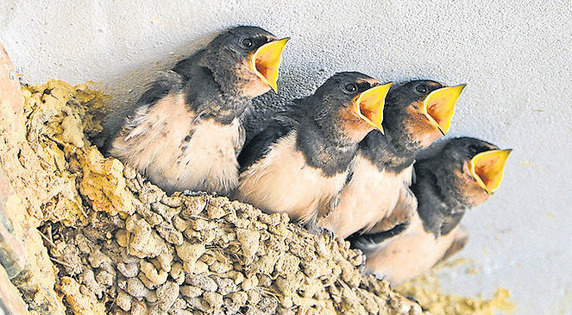 We've been discussing how to work with a church choir that is full of unbelievers. We've seen the great opportunity for the gospel, as well as the inevitable problems of working with those who, by their unbelief, have hardened their hearts to the truths they sing.