Is counselling self-centred?
From time to time, I hear concerns about biblical counselling being too introspective.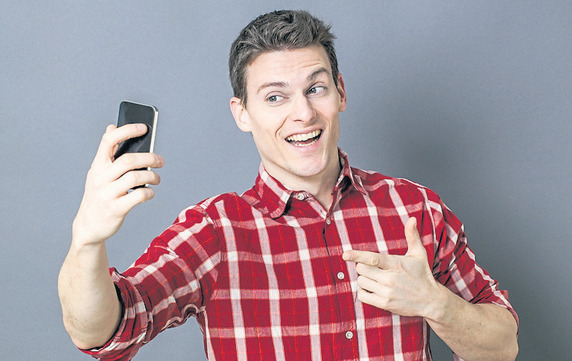 After all, the argument goes, aren't Christians supposed to have an outward gaze and a concern for the lost? Isn't it all a bit self-centred to be focussing on me and my problems? The concern is worth addressing: here are three responses.