Best Anabaptist thought
Very few of the Anabaptists, whom we began to look at last month, were trained theologians.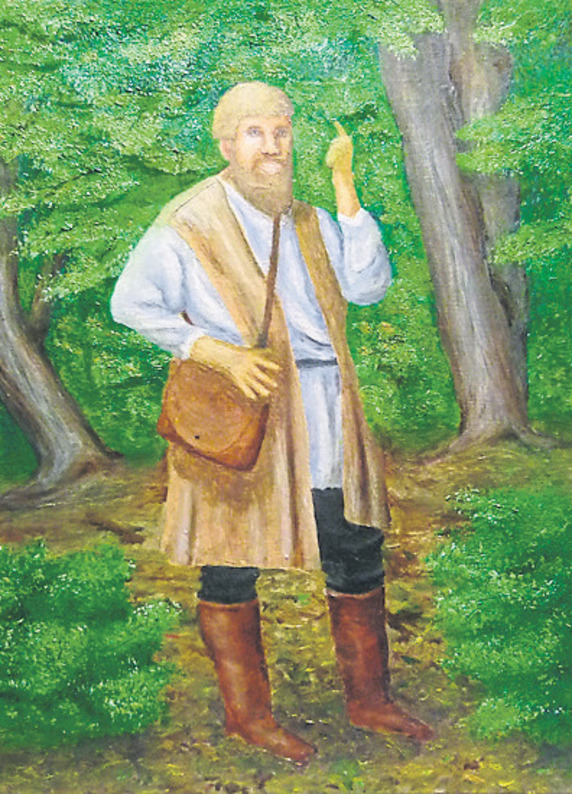 This meant that there was a range of theological diversity among the Anabaptists. Some denied the Trinity, some affirmed that Christ's humanity was eternal, 'celestial flesh', and some rejected the Bible as the inspired Word of God. Not surprisingly, the theological errors of such people marred the entire movement for mainstream Reformers like Luther and John Calvin. But the movement really needs to be judged on the best of its thinking.