Becoming a secret pastor
Hameedullah* works as a church leader in a country known for intense persecution of Christians.
World Watch Monitor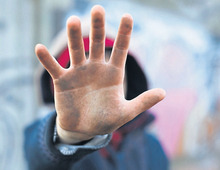 When he was young, he lived illegally as a refugee in a Muslim country that didn't want him or his religion. He even faced scrutiny from members of his own family, some of whom were recruited into terrorist networks.