Turkey: stay of deportation
Turkey's Constitutional Court intervened promptly, in mid-February, to block temporarily the pending deportation and reentry ban ordered against a US citizen active in Christian ministry in Turkey for the past 17 years.
World Watch Monitor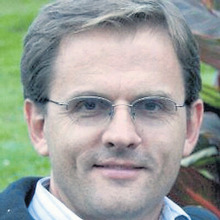 Without the High Court's provisional ruling, Canadian-American David Byle would have been the fourth American Christian with long-term residency in Turkey to have been ordered out of the country in the past six months. All have been charged with posing a 'threat to national security', without explanation.