KESWICK CONVENTION'S GLOBAL FAMILY
You might be walking through a snow blizzard in Hokkaido, or in the warm Caribbean sunshine of Trinidad, or in the shade of the forests of Belgrave Heights outside Melbourne, or driving along the sophisticated streets of Helsinki.
Jutta Devenish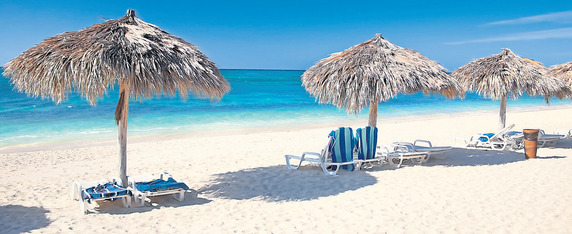 But in all of these locations you will see banners and posters advertising Keswick!
From its earliest days, the Keswick movement has rippled around the UK and around the world, not through deliberate marketing or slick organisation, but as a movement of the Spirit, picked up by missionaries and nationals who have shared the longing for the spiritual renewal of God's people for his mission in the world. There is no central management or formal association, but certainly a family likeness and shared biblical commitments.
40 regional events
The same is true across the UK, where some 40 local and regional events have grown up. Many are serving rural areas, or uniting believers across the denominations in our cities, and there are several new initiatives to establish Bible teaching events which bring believers together for the cause of gospel witness and proclamation.
Plans are underway to establish an informal network across these events – a UK Fellowship to encourage one another in the work – and the first-ever consultation of UK events takes place this October.
Same priorities
Globally, the Keswick movement has reached the Caribbean, Asia, Australia and New Zealand, the Cayman Islands, Central and Northern Europe, Canada and the USA, and parts of Africa. Thousands of believers gather in these varied contexts to pursue the same priorities – to hear God's Word, become like God's Son, and to serve God's mission.
International consultation
This August, in Week 3 of the Keswick Convention in the UK, the first international consultation will take place, with over 30 delegates from 12 countries meeting to hear news of one another's work, pray for the movement's development, share best practice ideas and lend support to one another. New Keswick movements are also bubbling up, with the launch of the Vancouver event next year, and a desire across the world to share resources, to keep the evangelical focus sharp and to serve the church in tough situations.
Please pray for the international consultation hosted in Keswick this summer, 2–4 August, and the UK Consultation, 19–21 October 2016. For further information, please contact Jonathan Lamb at info@keswickministries.org