'I'LL BUY YOUR DENOMINATION'
The church in Cuba faces huge challenges as doors with the US re-open.
Carl Chambers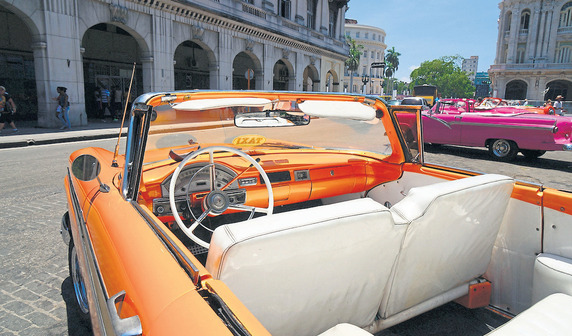 Recent news concerning Cuba appears to be unreservedly positive. President Obama visited earlier in the year – the first such visit by a sitting US president since 1928. This follows the renewal of diplomatic relations in December 2014, a deal brokered by the Pope. American cruise ships have begun to arrive. In April, residents of the capital Havana were thrilled by the first filming of some scenes for the Hollywood action film Fast & Furious 8.