Are you a good historian?
Every Christian ought to be an informed historian.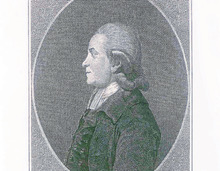 Though it was written 200 years ago, Jane Austen's fiction is still popular, since so much of it still rings true to human experience. In her novel Northanger Abbey (1817), for instance, the heroine Catherine Morland makes a statement that is amazingly prescient about the modern boredom with history.