C is for counselling
The C-word is tricky.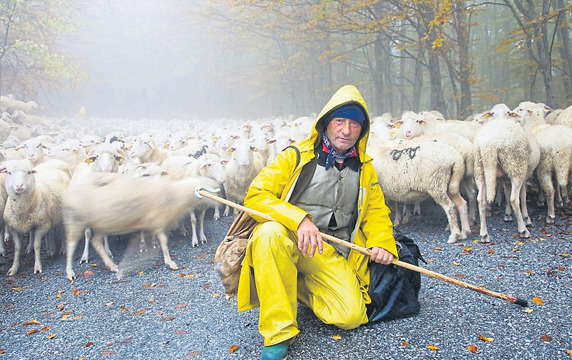 To some it's a lovely biblical word we ought to reclaim. The psalmist says 'I will praise the Lord, who counsels me' (Psalm 16.7); Proverbs offer us 'sayings of counsel and knowledge' (Proverbs 22.20) and Isaiah tells us of a Messiah who will be called 'Wonderful Counsellor' (Isaiah 9.6).