Will apologetics die?
There has been a recent backlash against apologetics.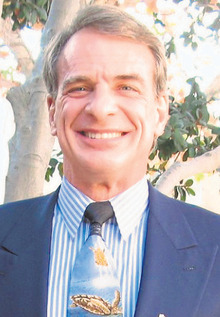 Vocal criticism of apologetics has come from some surprising quarters. The 2014 Christianity Today Book Award winner was Myron Penner's The End of Apologetics, published by Baker Books in America. Penner singles out William Lane Craig for criticism as an example of what is wrong in contemporary apologetics and evangelism.