German believers help Ukraine
Ever since Russia invaded Ukraine in February Evangelicals Now has been inundated with stories about how UK churches and Christian groups are helping refugees and reaching out to them with the gospel. But Christians in other parts of Europe have been busy too.
Iain Taylor; The Message Trust (Message Germany)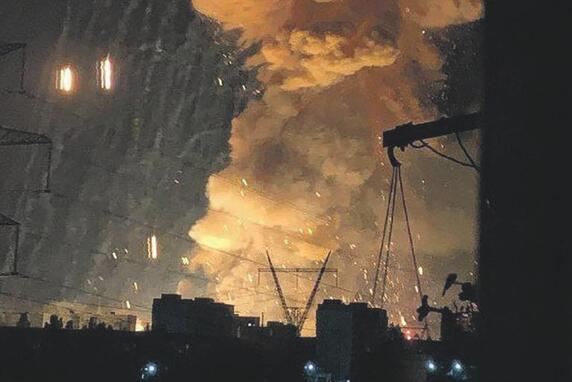 Here is how Message Germany (an international hub of Manchester-based The Message Trust) has responded to the crisis.