Your MP is human too
Being an MP is an incredibly difficult job. There are the long debates, often, sadly, with a near-empty chamber. And the rise of social media has created a new burden, especially for women politicians: it's an arena where anyone and everyone is free to let you know just how much they despise you.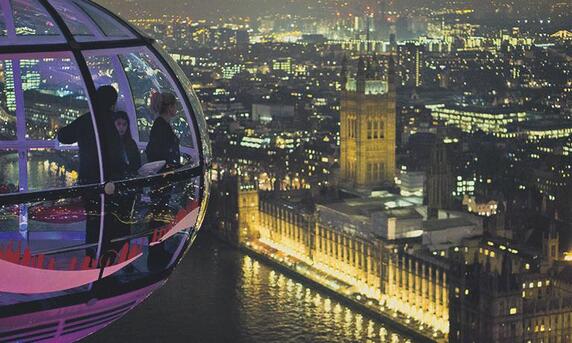 For MPs based outside of London, but even for those in London, there are long periods of time away from loved ones. Alongside the demands of the job at Westminster, there's also constituency work as well. Not to mention constant campaigning, assisting colleagues and the expectation that you'll be a good party player.