What this stunning Richard III performance teaches
Over the past couple of months, I have enjoyed watching the Royal Shakespeare Company's two-parter Henry VI: Rebellion and Wars of the Roses.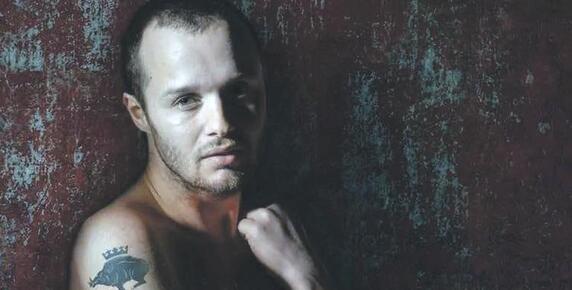 These less frequently performed plays about the late medieval period in our history, were very thought-provoking in a world where power-struggles, war and acts of violence are sadly still the norm. Perhaps one of the most enjoyable aspects of this story for the audience, was seeing the rise of Richard, Duke of Gloucester, soon to become the infamous Richard III.