Thoughts for weary hearts
The end of lockdown has not been the panacea that most of us had hoped for.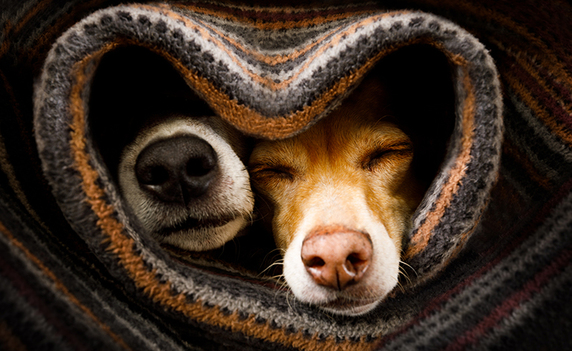 We've emerged to find the world irrevocably changed – politically, financially and culturally. The need to be 'salt and light', to speak God's truth and show His love has never been greater. But what does the Bible say to our weary hearts?