The priesthood of all believers: is it really what you think it is?
'Gosh, that was marvellous, I could never do that' said the woman next to me at an evangelism seminar.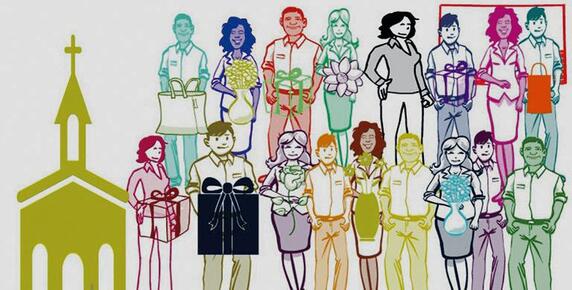 We had just watched an excellent evangelist run a 90-minute training session on leading others to Christ. We both agreed that the session was terrific and we both agreed that we could not do what the evangelist had just done (and I say this as someone with 'Evangelist' on my business card). But I think we can all recognise the sentiment.